Melrose Studio is a creative online marketing agency based in London, UK.
A marketing studio that delivers unique content, graphic design, website optimization (SEO), and more. We love to manage your social channels and create content that matches your brand style. Or, we'll start from scratch and develop your brand identity and everything that goes with it.
For whatever reason you ended up on this site – we can help.
Click here to get in touch!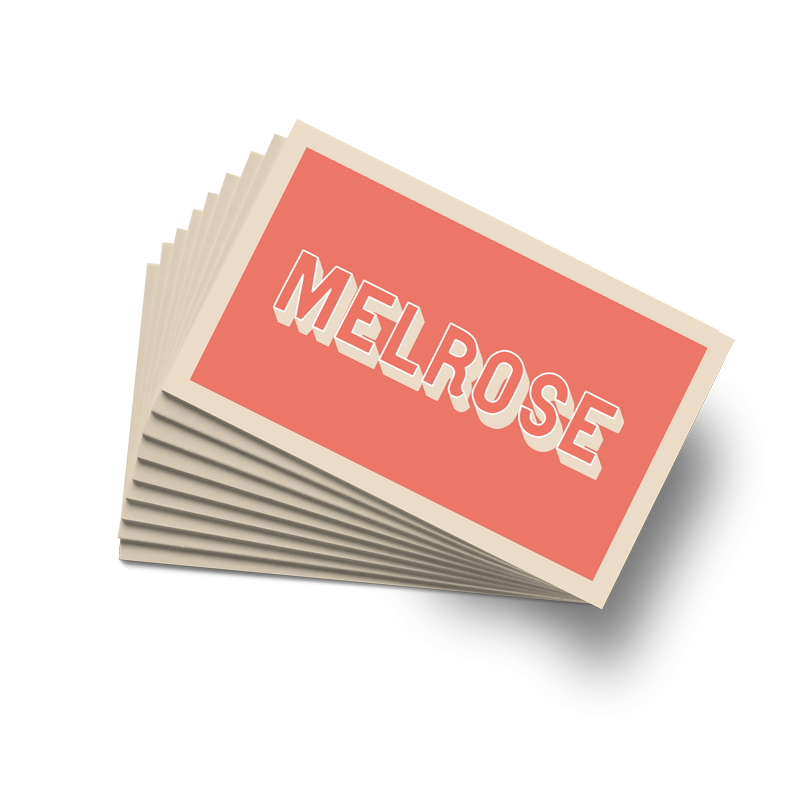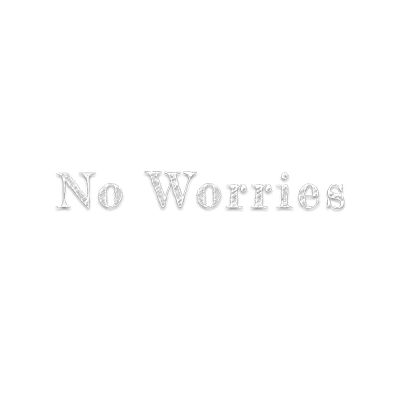 Melrose is a collaboration of two creatives. The best of both combined.
Eva is a marketing specialist with worldwide experience in marketing. She is specialized in SEO, social media, campaigns, directing, content creation, and much more! Bob is a visual artist also known as The Dutchman. He is a passionate art director and designer who expanded his horizon to the entire production of campaigns, concepts, video and photography, packaging, UI design, and illustrations. In short, Studio Melrose goes beyond marketing. It's all about your brand identity.
More
The three customer stages: buying a product
There are several stages a customer goes through before buying a product. That's why it's important …
Read Article