Ellis Brown is a property consultancy firm with years of experience. It's our great pleasure to shoot and brand the amazing and diverse range of commercial property in the center of London for Ellis Brown. Melrose helps to put these commercial properties on the market with a unique and fitting brand identity, which will help the property to stand out and get noticed by the potential buyer or occupier. The photography and videography variates from the commercial property's interior to the externals. Street photography and footage is also included to highlight London's finest areas like Shoreditch, Camden and Soho.
Visit the Ellis Brown website
Photography and Video to tell the story
Ellis Brown wants to stand out. To us, a building is more than just a commercial property. Every building has its own personality. Melrose wants to reflect this in a clear and unique approach. In both our photography and videos, we pay extra attention to the building's details and externals. We also know that it's not only about the property. The area is of equal importance, this is why we will capture the highlights and atmosphere of the surroundings too. We want our photos and videos to tell the full story of the property.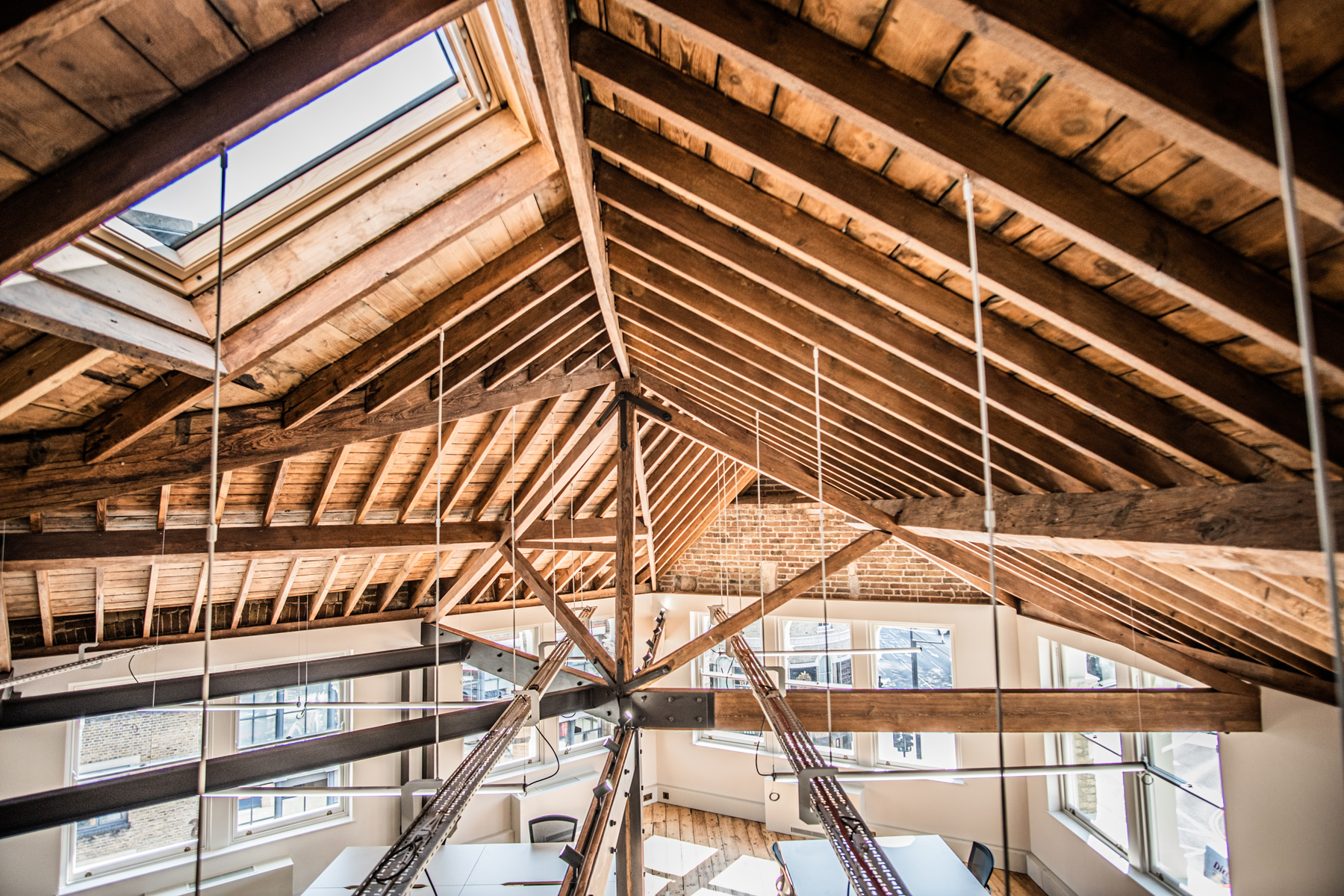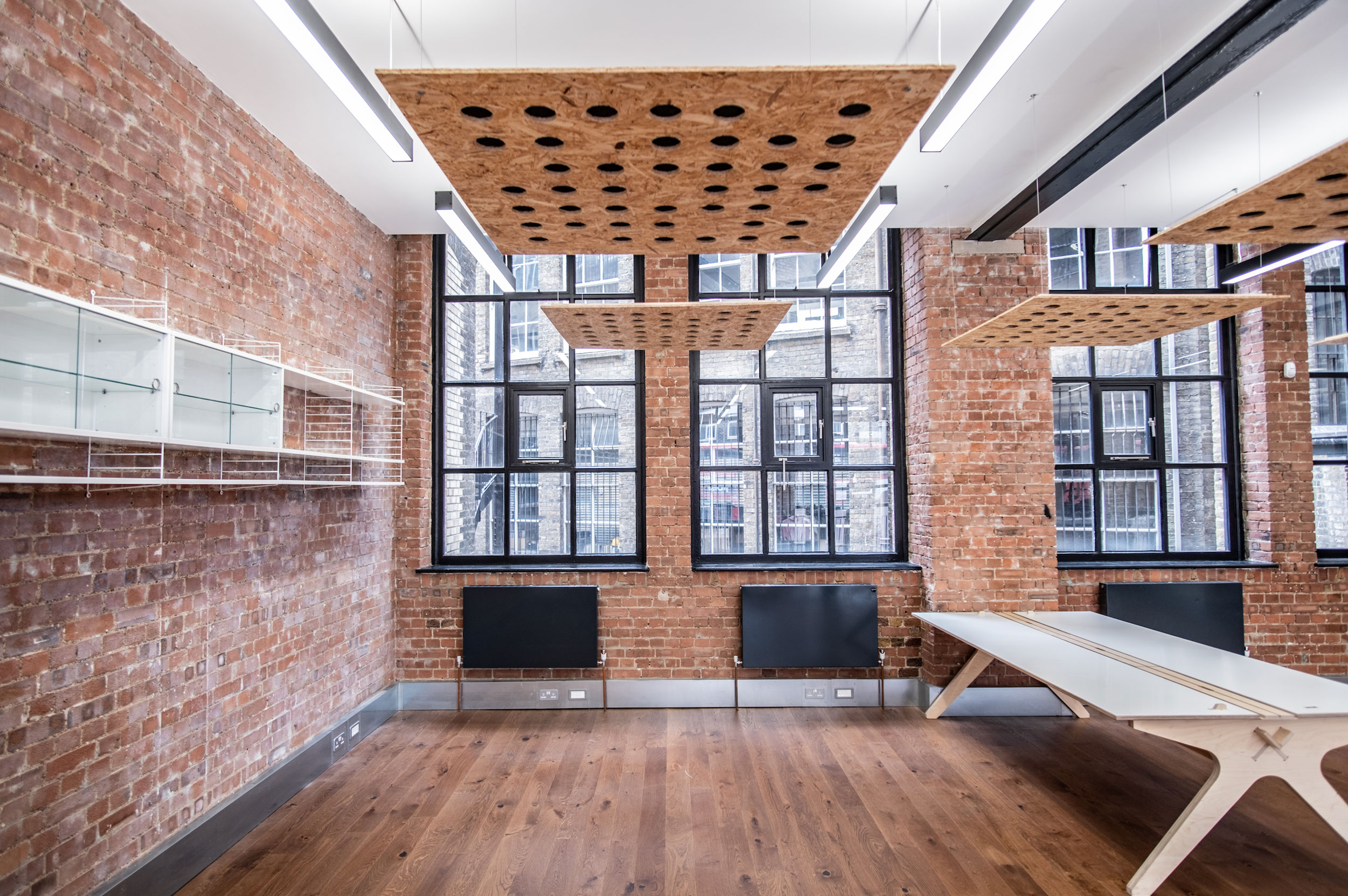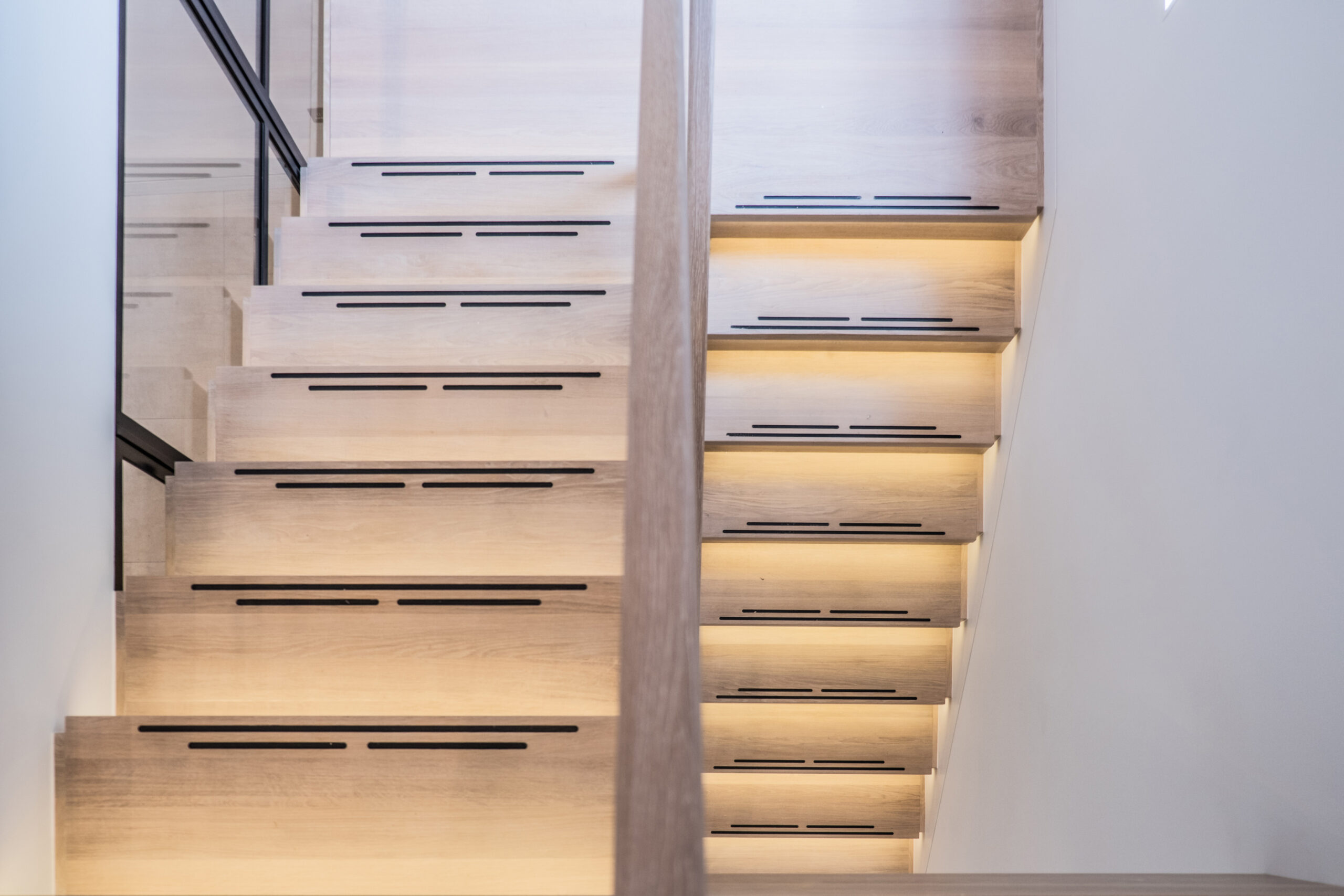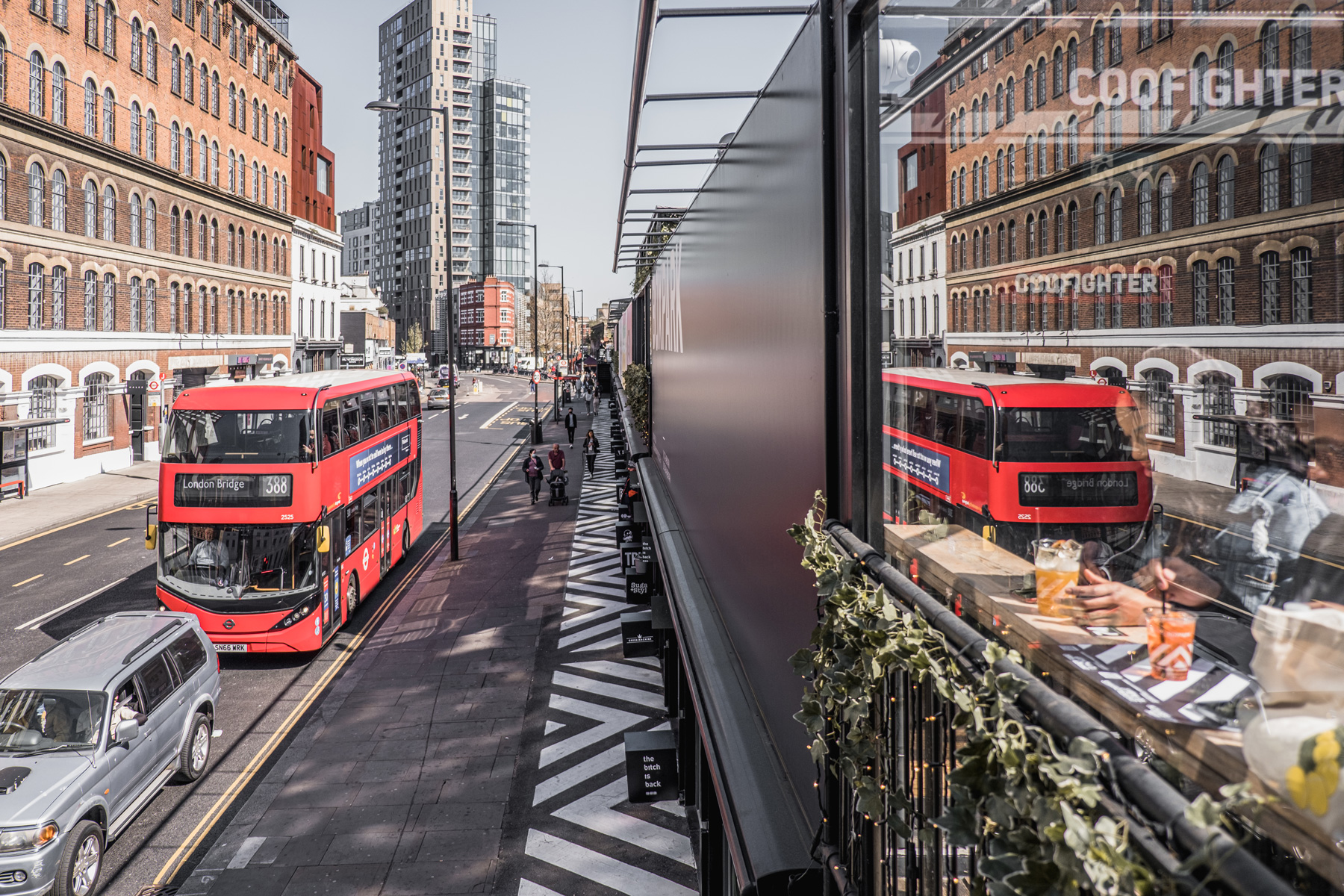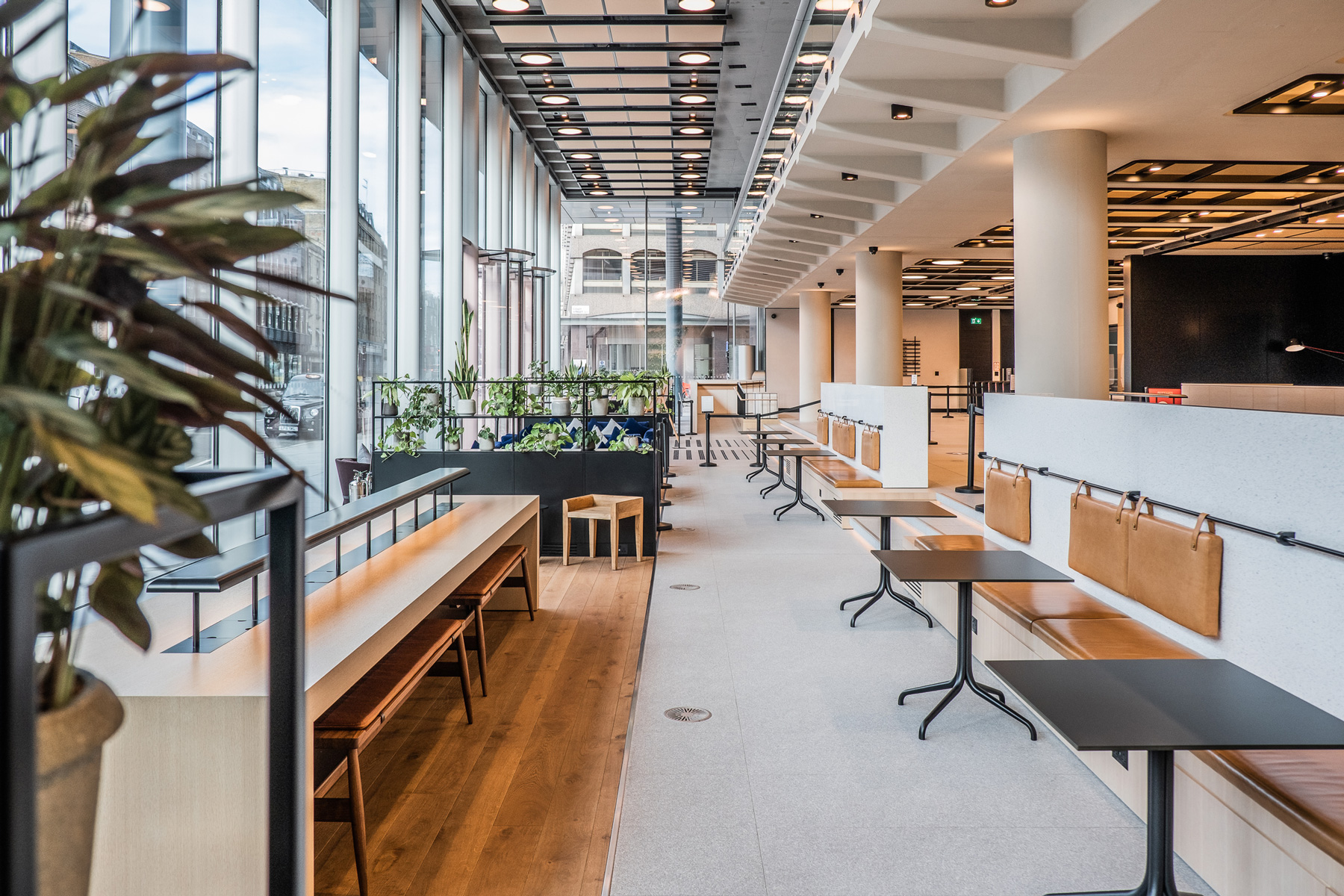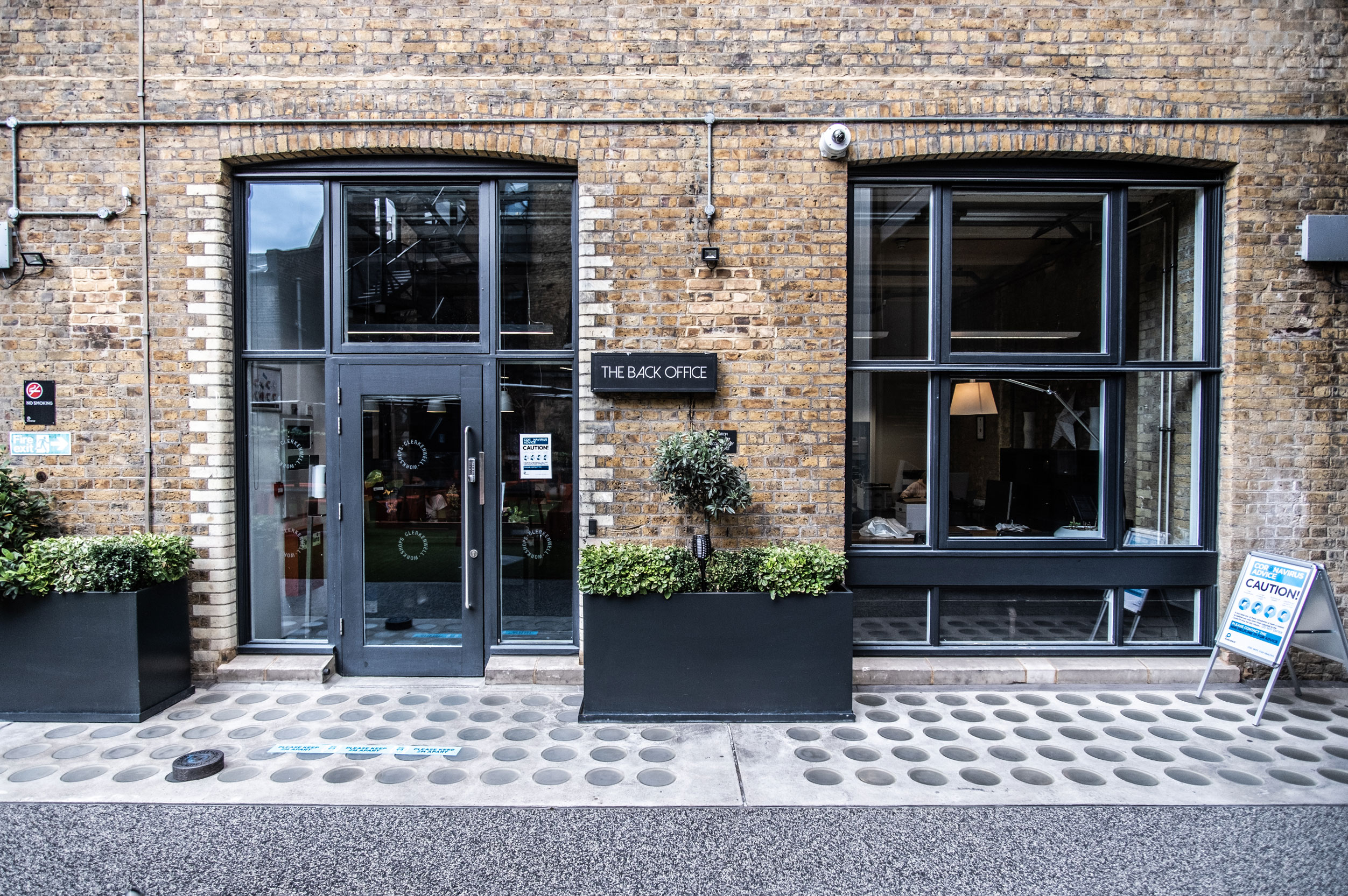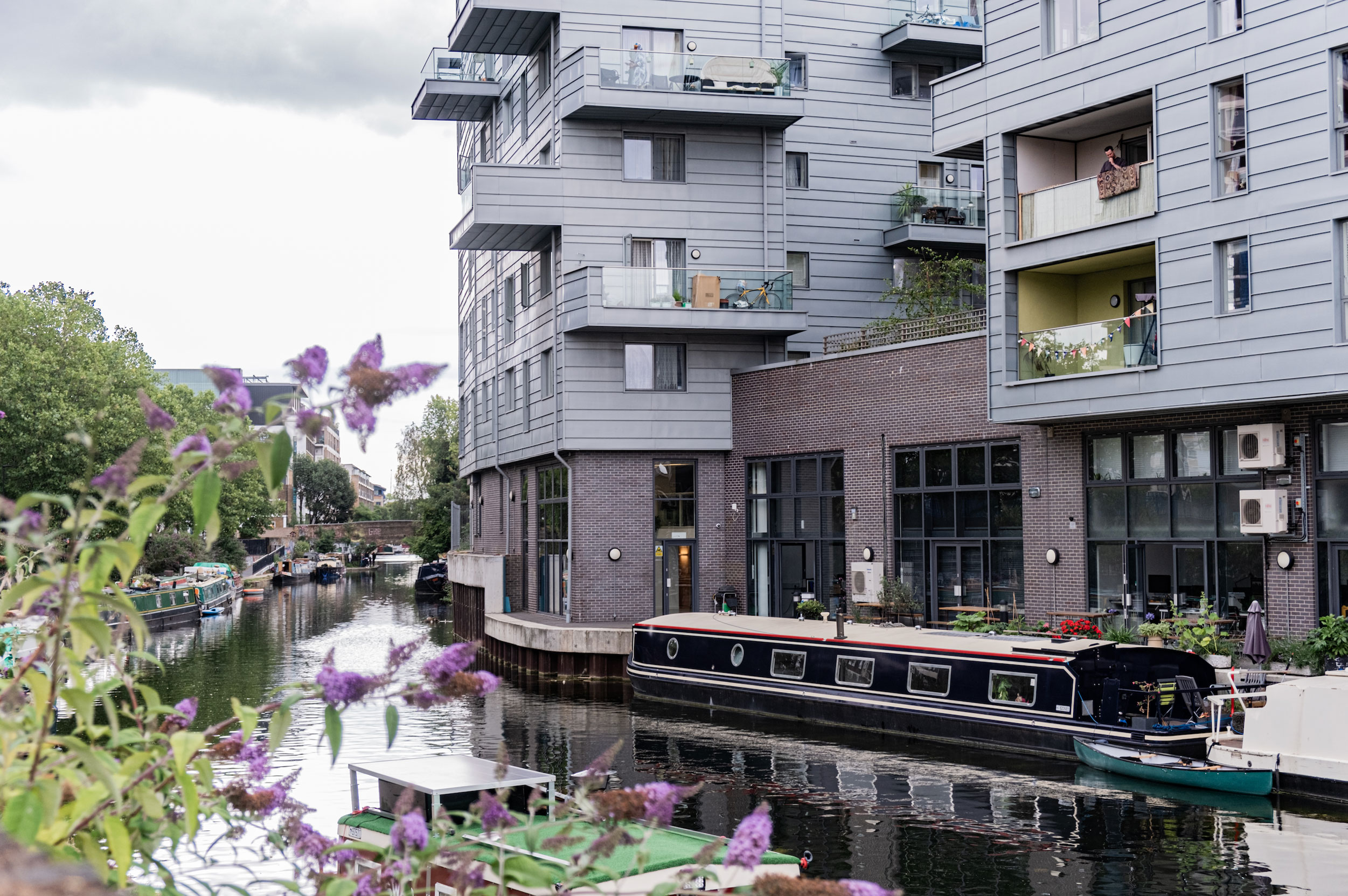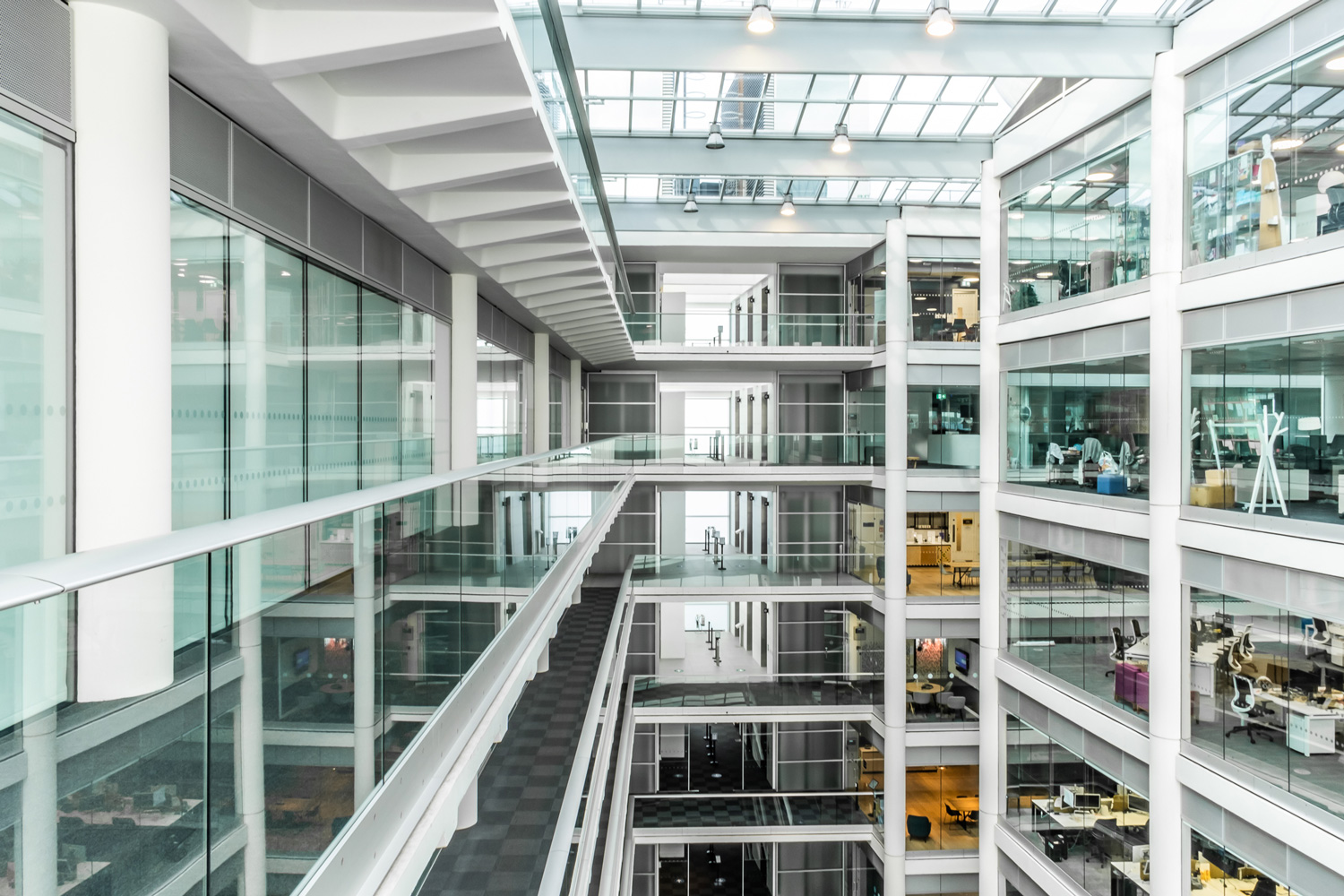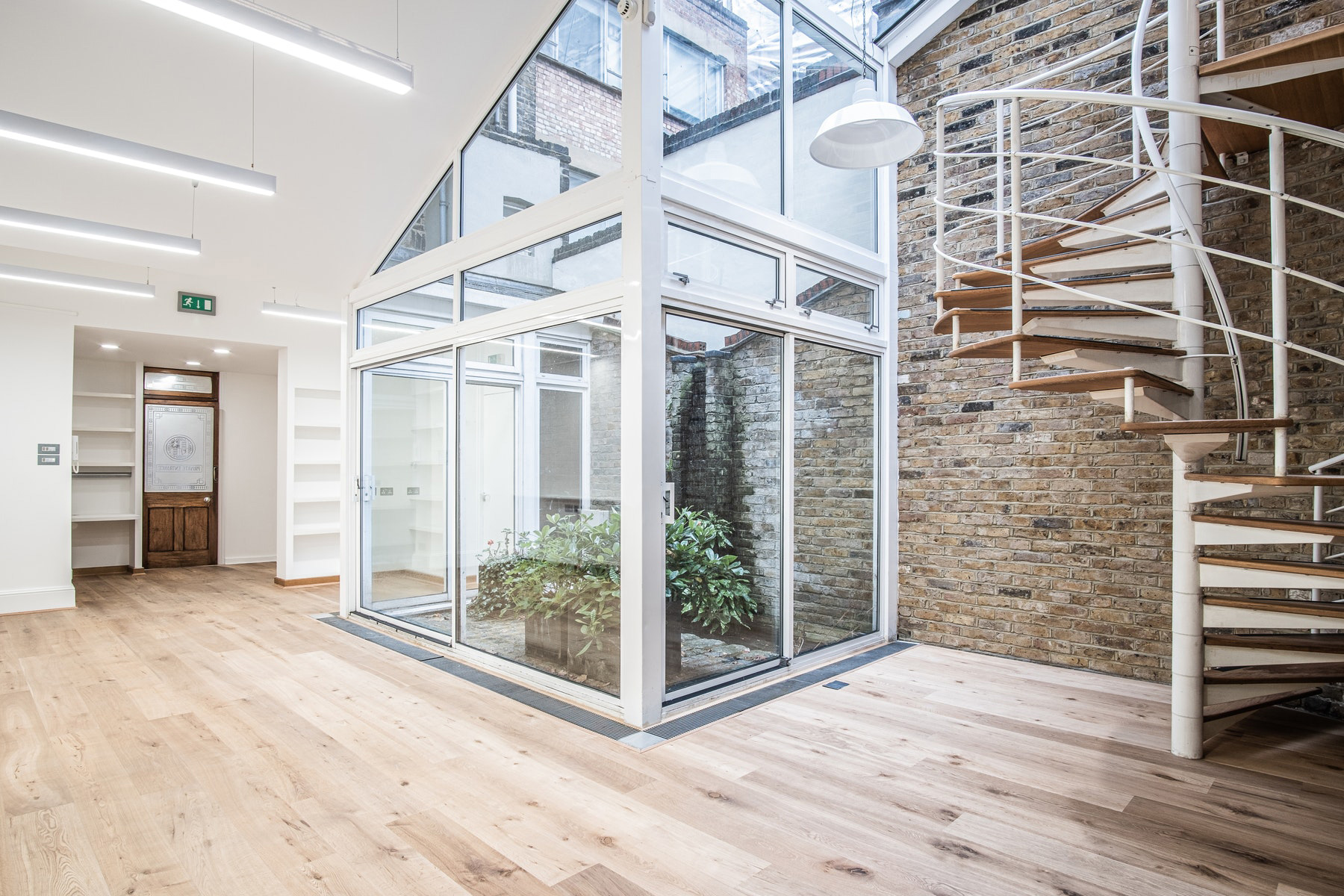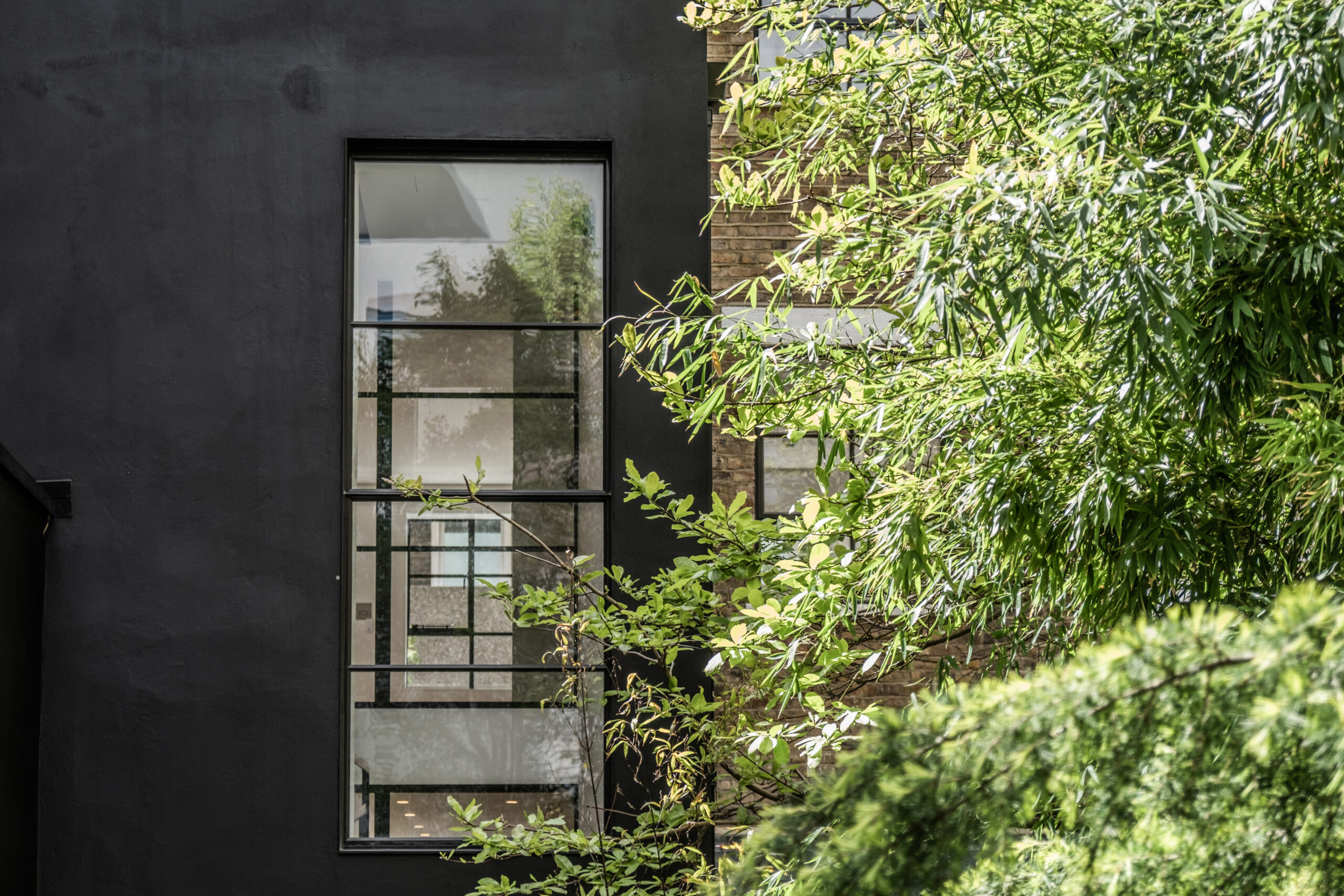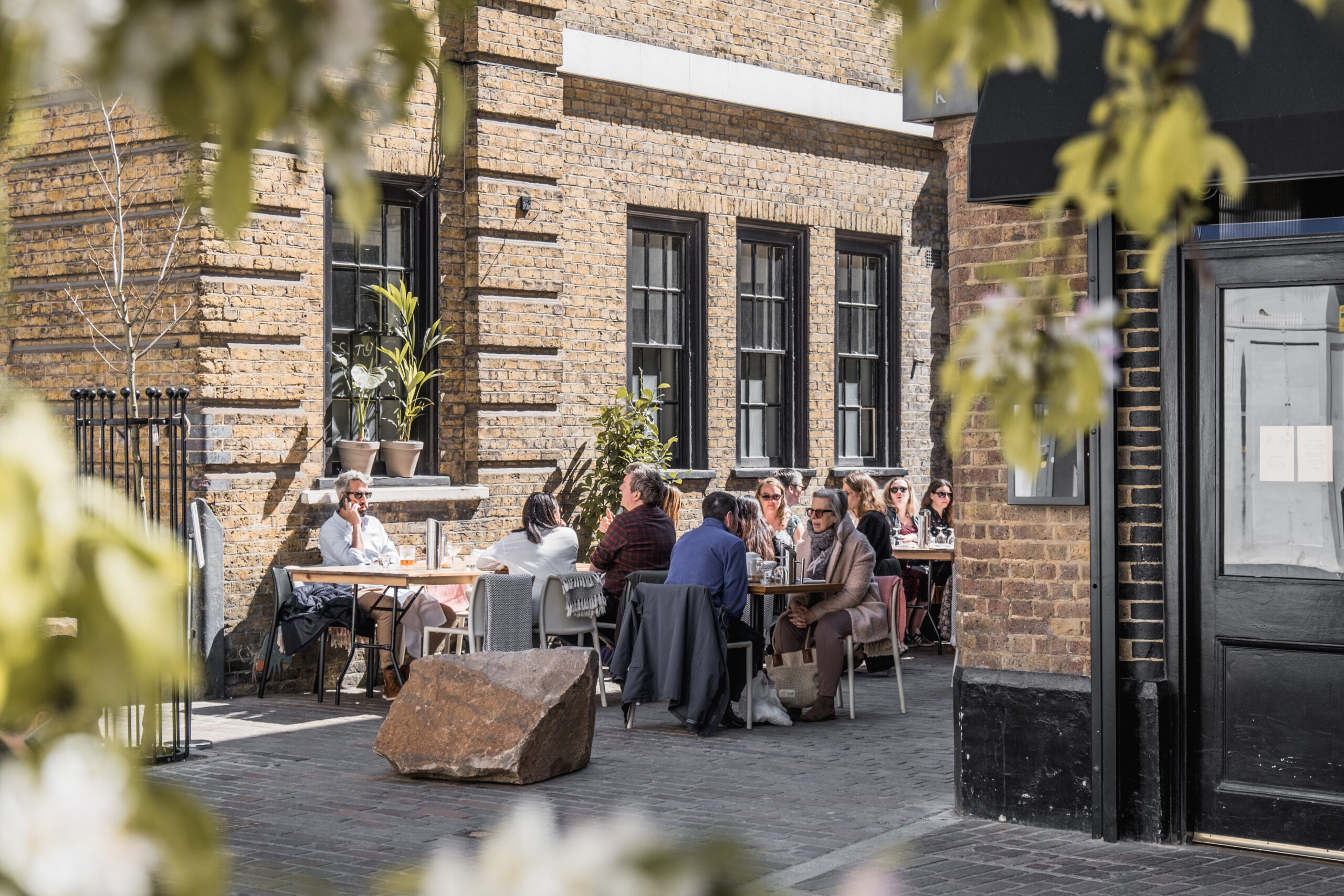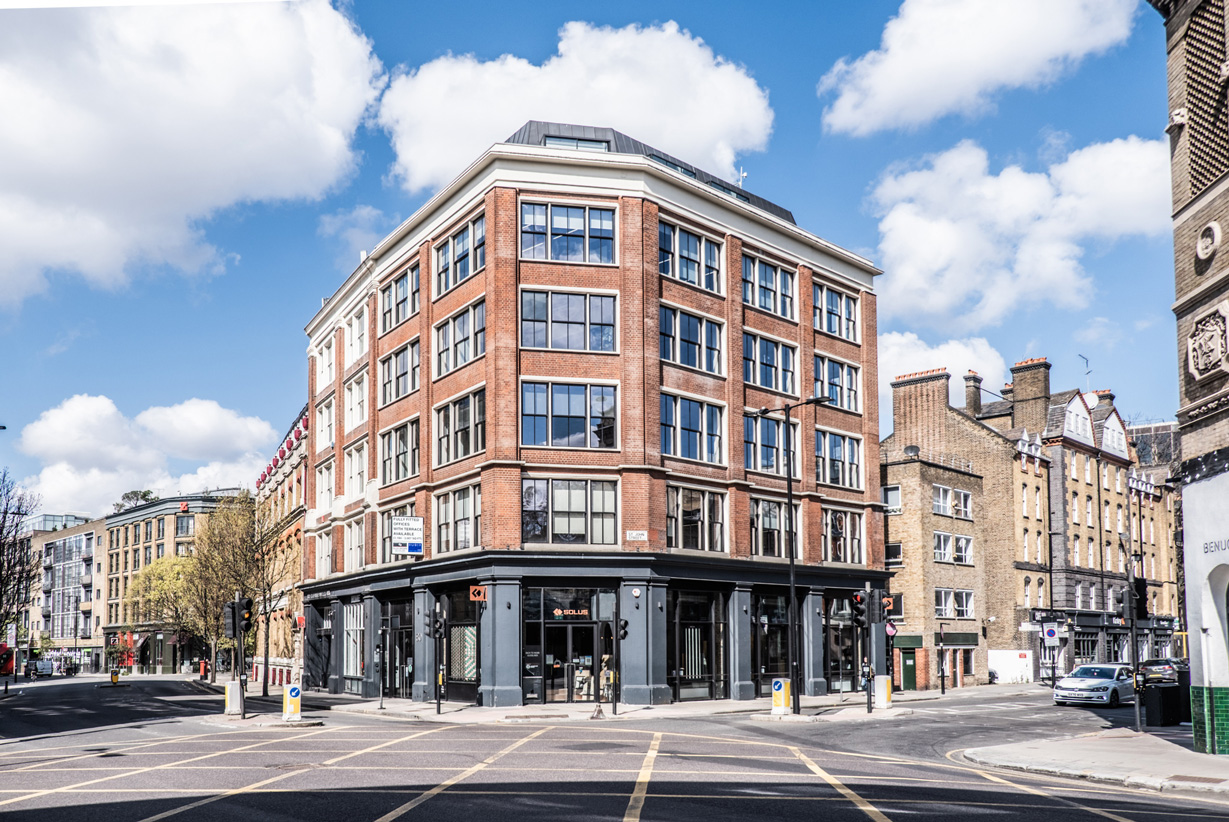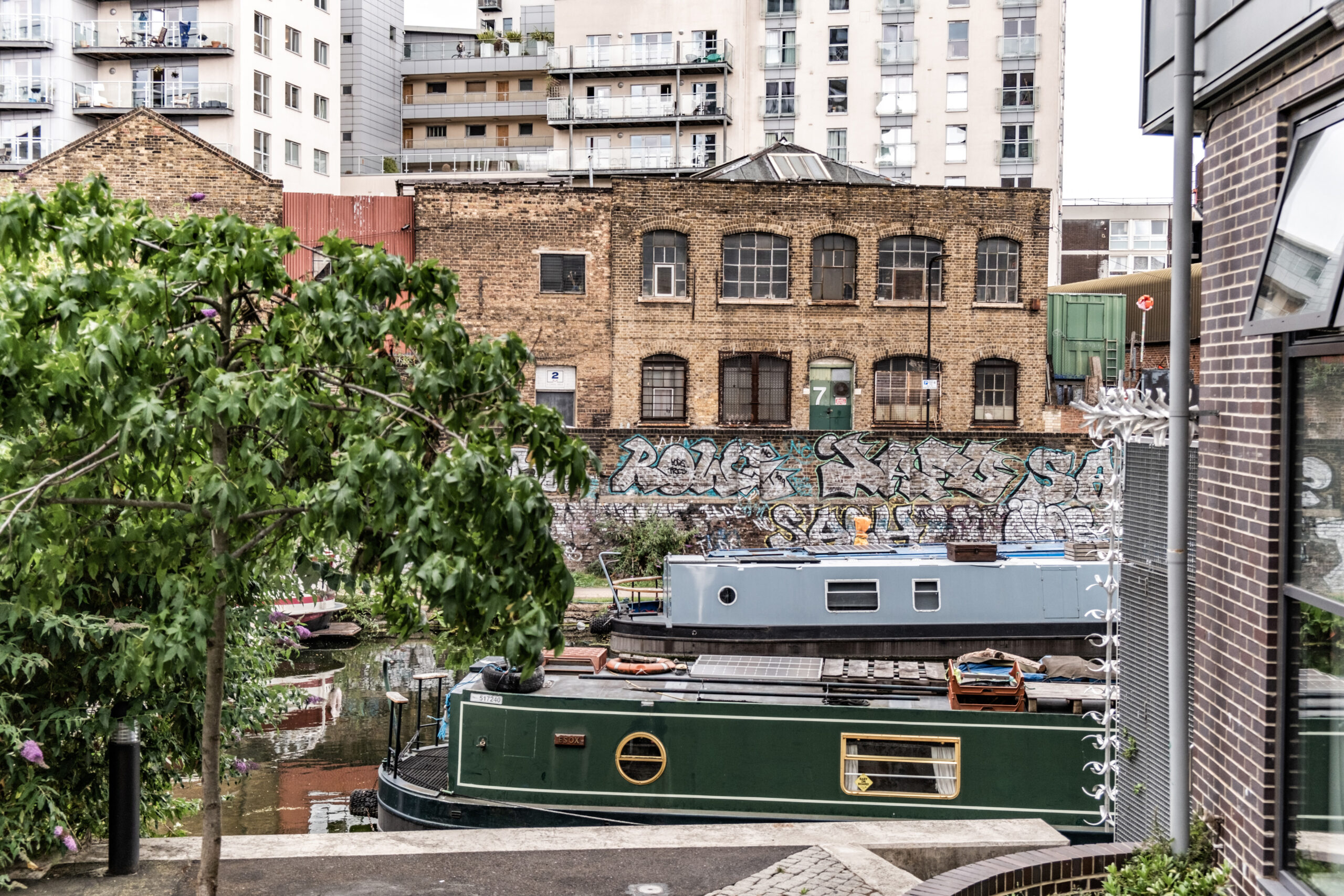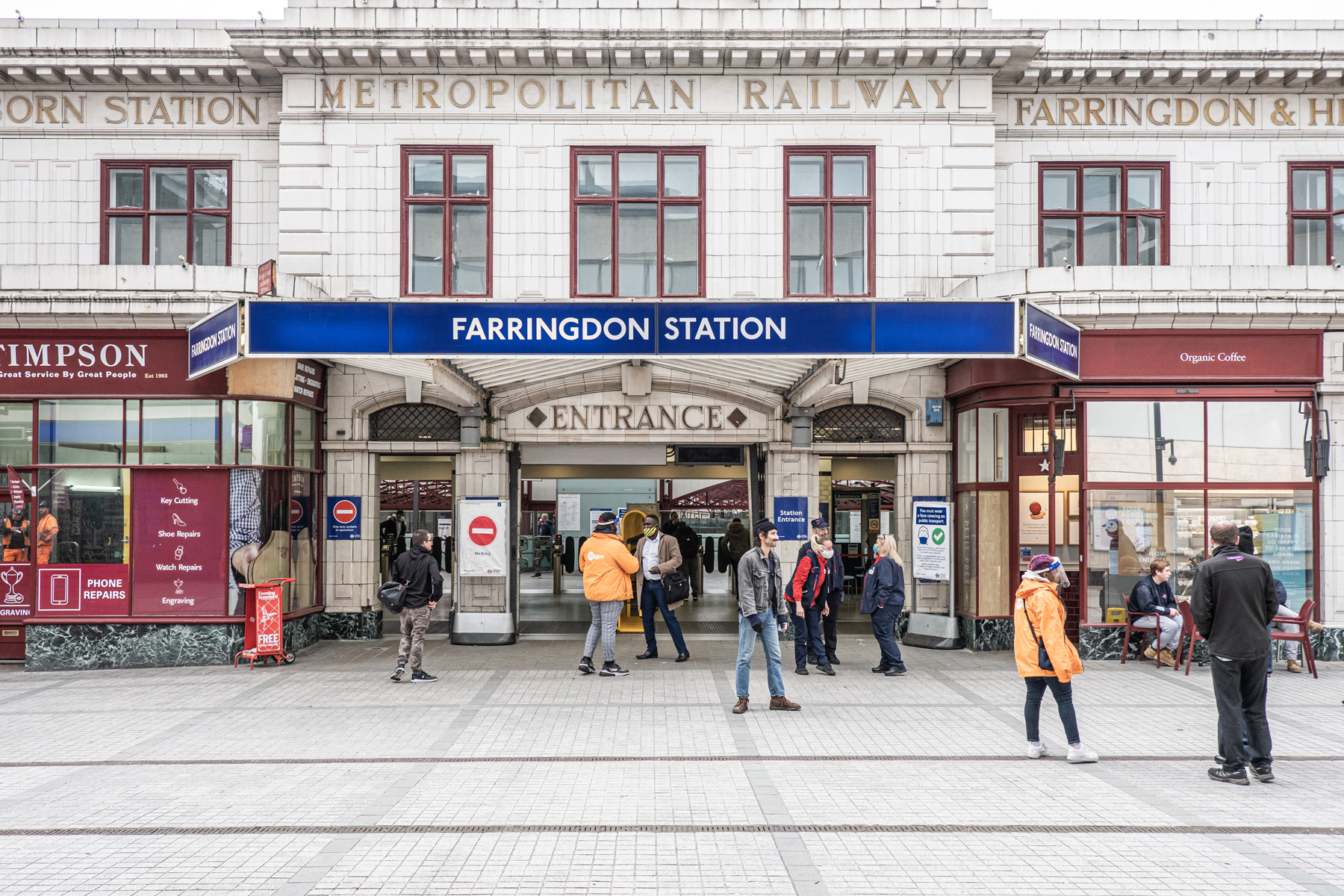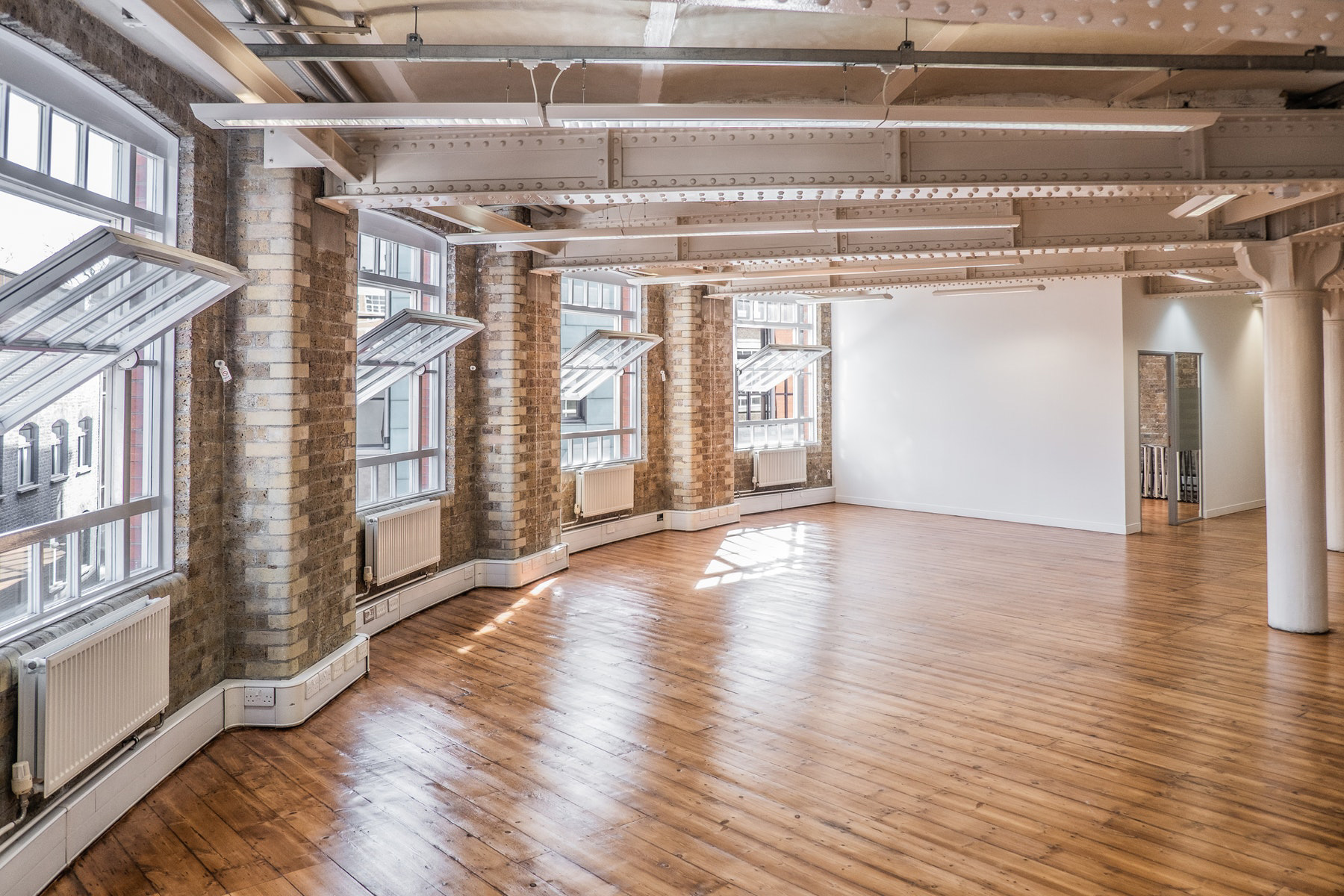 The first step is to shoot the internals of the property. Wide angle shots for a full view of the space and some close ups to provide a closer look.
The second step is the externals. The facade, the gardens, the courtyards,  the roof terraces. Anything that makes the property unique!
At Melrose we like to zoom-in and show the finest details of a building. By capturing these details, we tell the full story and provide the extra information an occupier is looking for.
Studio Melrose is able to tell the whole story by capturing the surroundings and areas. Which pubs are close? Where can you have a good breakfast? Any parks nearby? We'll make sure to provide this information.