We are coffee lovers. That makes it even more amazing to work for De Koffiefabriek, a coffee company in the Netherlands. We manage their social channels, create photos and videos, and write SEO friendly blogs for their website. Our goal: making the Koffiefabriek a well-known brand and gain more costumers online. Our blogs are one of the most important factors of gaining new visitors to their website and we're proud of that.
Visit De Koffiefabriek
Personalized Content Creation
These are some of the examples of content we have created and shot for De Koffiefabriek. We highly recommend viewing them over a cup of coffee. 😉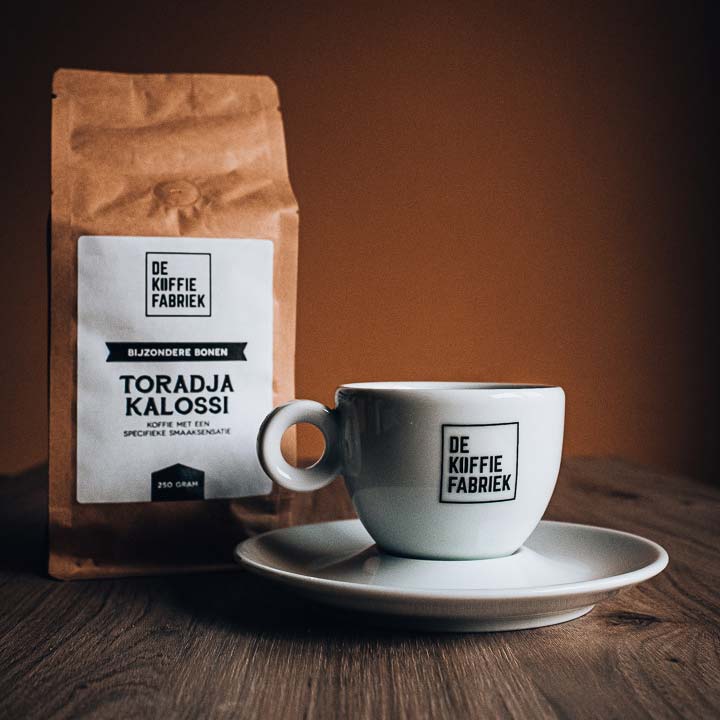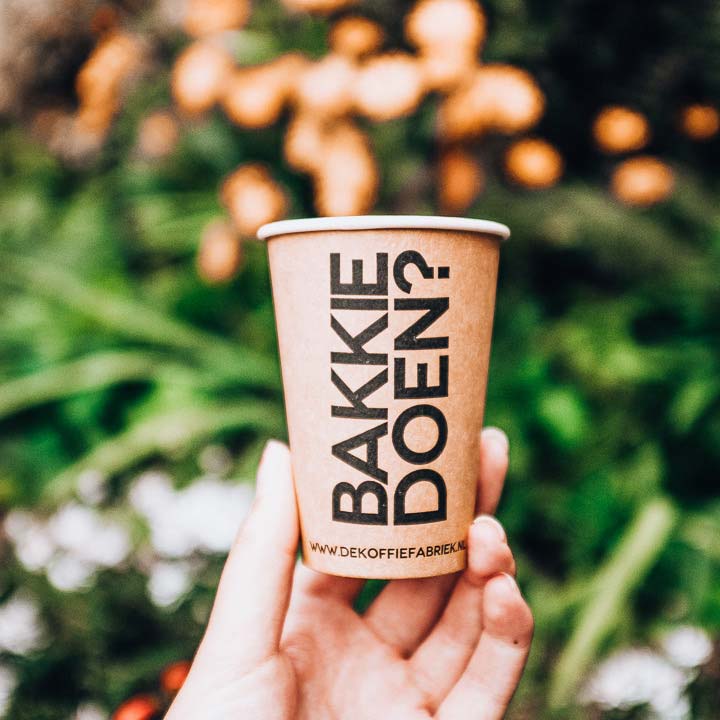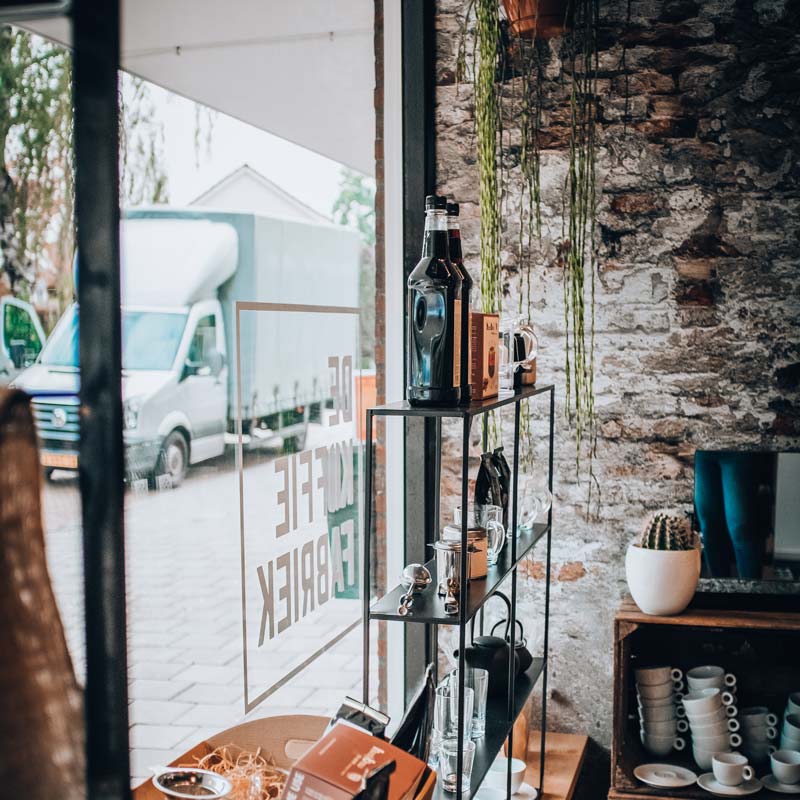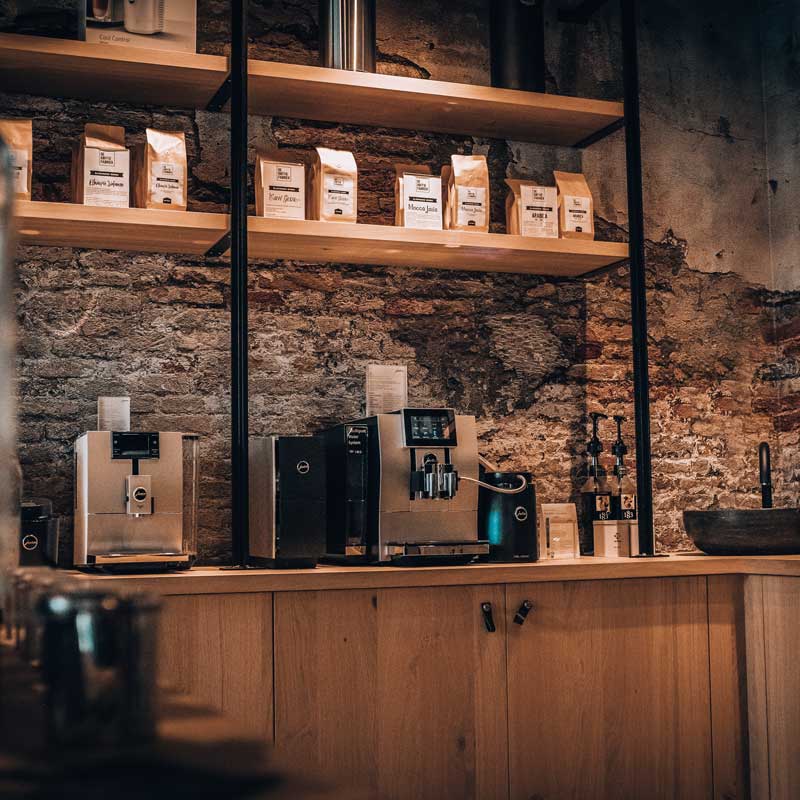 Content Creation & Photography
The first step is to shoot and create the right kind of content. To make the best and most personal content we choose to photograph and create it ourselves. This is how we are able to reflect the client's wishes with what is displayed online. A few examples below.
The second step is fun! In this step, we are getting the created content out there. We are managing all Social Media channels of De Koffiefabriek with loads of joy and of course, coffee!!
To complete the online exposure, we write blogs to make websites more attractive to visit for customers. In addition, we optimize the content of the website to meet the latest requirements of SEO. All this to improve the ranking of De Koffiefabriek at search engines and especially to attract more visitors.
Cups of Koffiefabriek coffee consumed